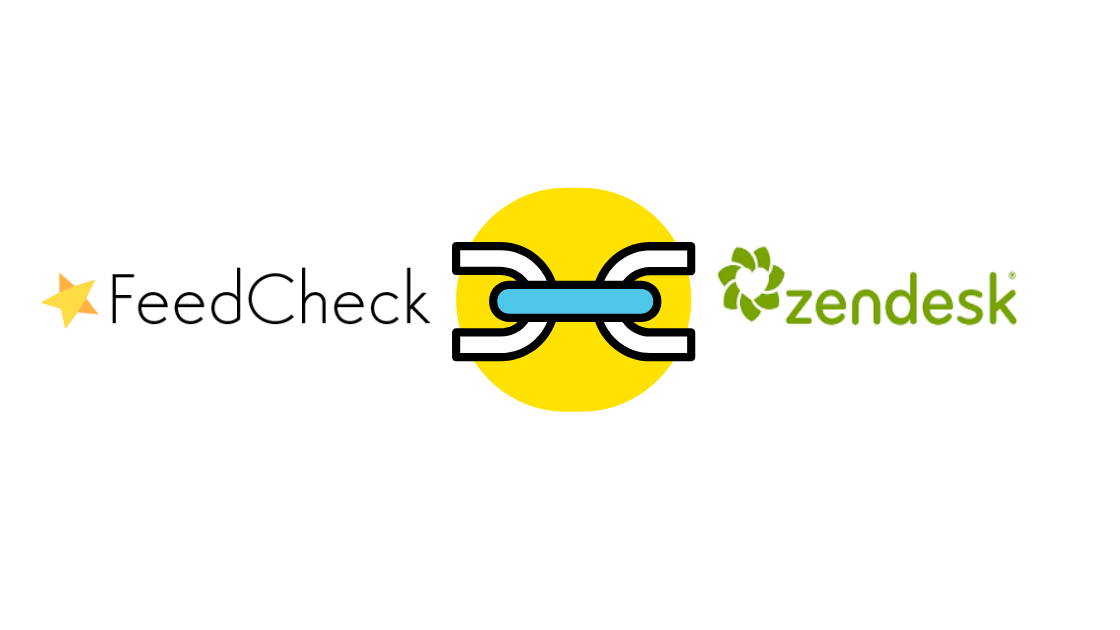 Everyone using zendesk has a fervent need for making the help desk tool their central point of complaints and resolutions no matter where their customers have initially made their voice heard.
That is how numerous other platforms where customer feedback lands on have been integrated with zendesk in order to allow their users from every businesswalks to collect each and every customer dissatisfaction, bring it into zendesk and track how solutions are provided across multiple input sources.
From all the platforms where customer complaints can be collected from, the eCommerce zone represented by marketplaces and online stores, is the most challenging one. In the eCommerce space, customer complaints are not always sent directly (and not only) to the support teams of the stores where a product was purchased from but, more than often nowadays, customers share their complaints publicly, as reviews, in order to advise and be of help to other people who are potentially interested in purchasing the same product.
Rated either by 1 or 2 stars and often by 3 stars, depending on the customer culture and level of indulgence, negative reviews are shared in the public space accompanied by a series of data such as a title, the review descriptive content, a rating, the publishing date, the product and particular product model reviewed.
Bringing product reviews from the eCommerce public space into zendesk as tickets requires a dedicated tool that has the capability to aggregate reviews and related data in a harmonised way regardless of the store and its geograpiycal origin. FeedCheck platform is one of the solutions that can solve the review aggregation needs and one of the very few solutions that is truly dedicated to product review aggregation in particular.
But How It Works?
There are 5 easy steps that you can follow below:
Step 1: Create your zendesk account!
First and foremost, you need to make sure that you have a zendesk account set up and ready to receive your new negative reviews as tickets.
Step 2: Set up your FeedCheck – zendesk integration
With your zendesk account details ready, go to FeedCheck/Settings and fill in your zendesk email, password and subdomain.
Step 3: Set up the zendesk API authentication method
Go to zendesk > Admin > Channels > API > Settings and make sure that the API authentication using an agent's email address and password is enabled.
Step 4: Test and save your integration setup
Now you're ready to test if all the above details have been provided correctly. If they're not then FeedCheck will let you know that by displaying the following message: 

But if they're correct, you'll receive a FeedCheck integration test ticket in your zendesk account that looks like this:

Once you have successfully finished the integration setup, you have one more step to do:
Step 5: Set up your FeedCheck – zendesk alert
In FeedCheck > Alerts you need to have your alert type set as zendesk in order to receive your negative reviews as tickets in zendesk:

Now all is set for your FeedCheck – zendesk integration to work right and deliver your reviews as tickets into zendesk together with all other related data specific to reviews as shown below:

Thus, you'll know which product the review ticket is for, the review rating given by your customer, the online store or marketplace where the review was posted on, the review content describing your customer dissatisfaction as well as a direct link to the actual review in the store. You will also see that the ticket has been sent to you by FeedCheck, helping you differentiate it from other ticket sources that feed your zendesk account.
We hope that you found this post useful for getting started to receiving your negative reviews as zendesk tickets and  getting connected with all your customers right away from your zendesk account.