Could you picture all the feedback and reviews from your clients combined in one huge pot? These are the widely held beliefs and attitudes about your business and brand that you should strive to change for the better. Reputation is the quality of your business that customers may recognize through many characteristics that are unique to it. You must maintain and defend that general sentiment, depending on whether you are selling a product or a service. Everyone wants to keep a positive image, from people to celebrities to corporations. An excellent reputation definitely puts you ahead of your competition.
Online reputation emerged in the modern era as a result of technological advancement and the use of various tools for your online marketing and branding. Therefore, managing a company's, brand's, or individual's online narrative is known as managing their online reputation. In addition to how people see your brand, online reputation also conveys trustworthiness, authority, and worth. You'll become more successful and have higher sales as a result.
Big brands have definitely ruined their online reputations by poor marketing tactics or the way they presented advertisements in the past. However, since we are all human beings who must learn, making mistakes is not wrong. In addition, we live in a consumerist culture where demand is driven up by consumers. Therefore, while maintaining a good online reputation is difficult but not impossible, you can definitely grow your business's reputation and sales with customer reviews.
So, what do the major companies and brands do to protect their internet reputations in such a fluid environment?
Today, brands do give thought to their image, especially in saturated markets. In a world where 98% of searchers won't go past the first Google page, maintaining a great reputation is crucial to outperforming the competition and earning the trust of customers. Therefore, it was up to brands and their professionals to come up with a solution. Online Reputation Management (ORM), which was developed in response to the need to address the problems associated with reputation recovery, was born.
What is ORM?
Is the procedure for controlling online data about a person, business, or brand. The main objective of ORM is to create a precise, long-lasting, and sustainable search landscape that accurately depicts the whole career of a business.
According to our definition and in practice, ORM involves publishing and optimizing digital material to remain on Google's first page when searched, customer service, social media marketing, public relations, and search engine optimization. The range of ORM is broad, and each brand decides how to control it. A good process, however, requires a lot of techniques and tactics, which requires effort and regular adjustment.
Hence why not examine some actual case examples of strategies used by well-known companies brands to comprehend what ORM is and how it functions.
Before moving on to some examples, it is important to note that ORM is divided into four different types of channels. Being organized and focused on one channel at a time is made possible by having multiple categories. Brands can create their own ORM departments with a number of staff as more research on this topic is done. Starting an ORM is challenging. Imagine, this can be the job of 2 to 3 people at least.
The essence of ORM is monitoring and managing your brand's reputation online to ensure that your business is appropriately represented and that potential customers have a favorable impression of who you are and what you do.
The 4 types of ORM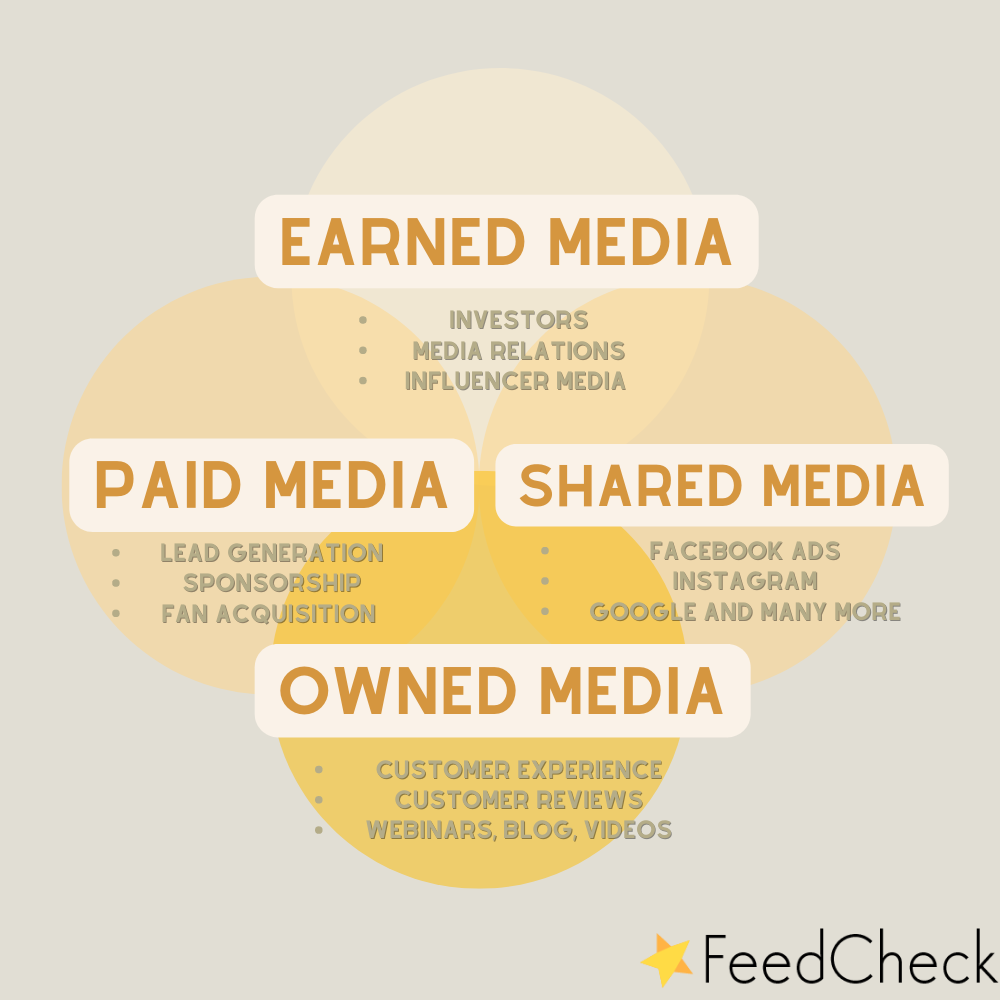 The imagine of your brand
Brand audits, which are typically the first stage in ORM, can be used to manage your brand's reputation. This implies that you periodically review your entire brand image, including your website, logo, and social media outlets. Not to mention the websites run by outside companies that feature your content.
SEO
The second crucial step is to improve your search engine optimization. Being visible online entails being seen and heard. ORM so simply refers to anything that consumers can observe about your brand from the outside. Among them is Google. Researching what consumers search for when looking for your brand, the keywords they use, and the customer reviews they seek, is worthwhile.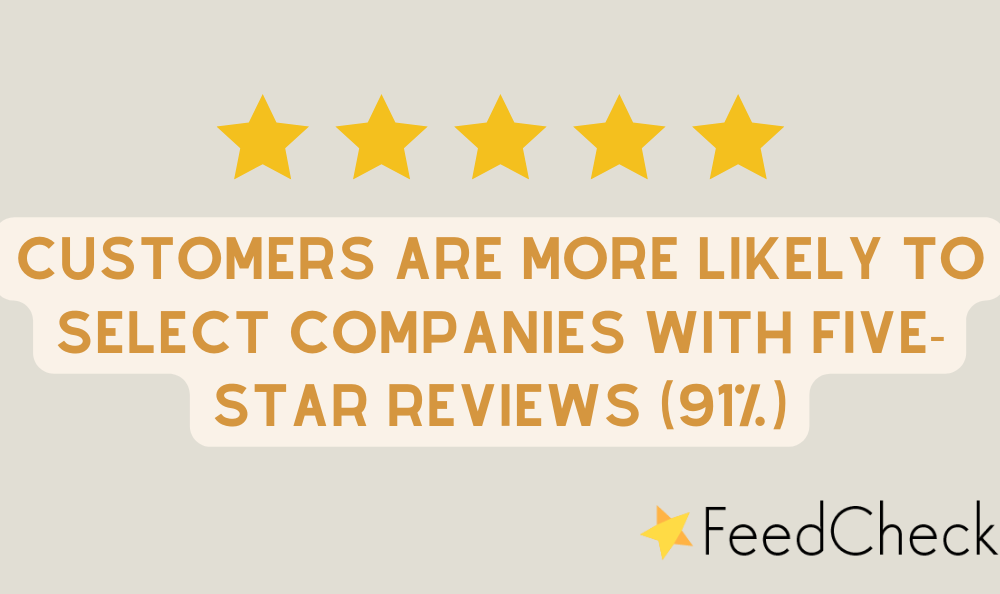 Customer reviews
Finally, monitoring reviews shouldn't be skipped during ORM. Your business has to understand the power of managing customer reviews. Customers prefer to converse, express their thoughts, and provide feedback. Some even enjoy raising a controversy, which ultimately increases demand. Also, word-of-mouth marketing is still effective. Your customers are therefore the ones that sustain your brand.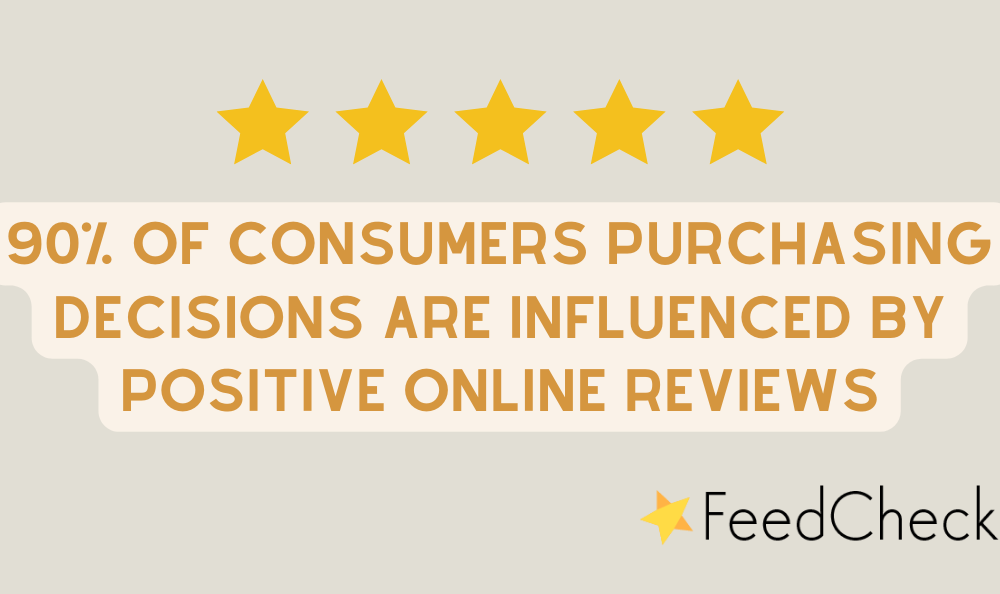 Review Management
Businesses that manage their reviews are aware that producing quality work requires efficient use of time. It's not at all undesirable to have all of your consumer reviews in one place. Review management provides many benefits, including enhancing reputation, enhancing SEO, and tracking performance. Thus, all of your online reputation management techniques work together in the end.
What would you ultimately do for your brand to keep a positive online reputation?