It is well known the fact that that if you pay attention to your customers and regularly reply to the reviews they give you about a product/service, you are very likely to increase your online reputation.
Delivering common answers gives businesses (either consumer packaged goods or services) the chance to improve the review management experience and reply to a wider range of reviews in a more cost-effective way. It also provides consistency across messages and reduces the time spent by customer support teams.
Logical answers are beneficial if they provide meaningful solutions to common worries or frequently asked questions by your customers. These can be professional and efficient, particularly if the information given is both helpful and to the point.
It is important to respond to feedback, whether positive or negative. However, this manner of responding should be a well-thought-out one in order to avoid falling into the other extreme.
In the following, I will elaborate and exemplify why it is not a beneficial thing for your business to have a standard response to every review you receive. More specifically, I'll tell you how replying to feedback by copy-pasting the same answer will negatively impact your online reputation.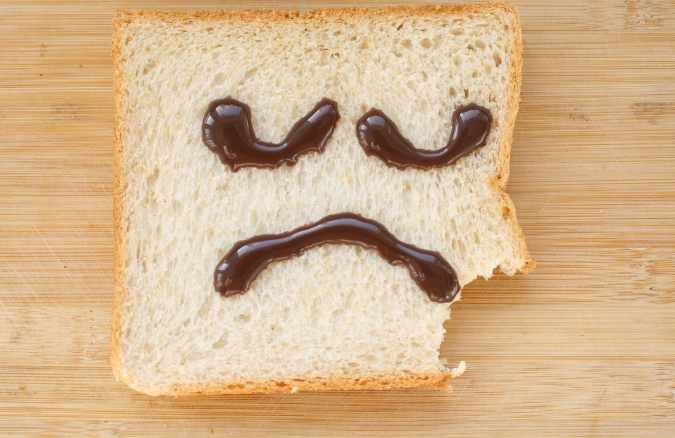 These are some examples of the negative impact of using copy-paste replies to your client's reviews:
Regarding brand awareness, using identical replies might leave the impression of automated answers, which can lead to a feeling of being impersonal. Doing so can affect brand image as well as it can lead to customers feeling less appreciated or acknowledged. Your clients need to feel understood and heard.
In terms of absence of customisation, clients frequently value personalized responses which target their particular interests. Similarly answers may ultimately miss the mark in delivering a personal note, which leads to customer dissatisfaction.
Regarding customer engagement: If clients notice recurring replies, then they might feel that the company has no interest to discuss their feedback or suggestions. This may discourage further commitment and may lead to a negative effect on customer loyalty.
On the other hand, if you take care to ensure that you make each client feel important, your business will definitely benefit. It's not difficult to spend a certain amount of time giving personalized replies to every customer who gives you a review. These small aspects make the difference between you and your competitors in the business world.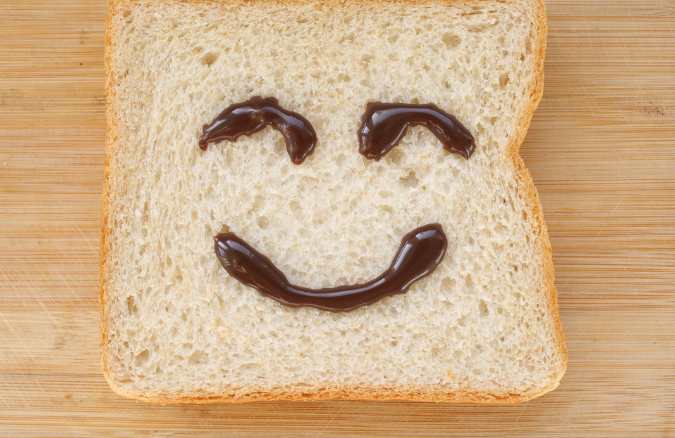 Personalize when needed: While using standard responses may save you time, it is essential to tailor your answers when the circumstances require it. Adjusting answers to individual experiences of your customers is likely to demonstrate thoughtfulness and may also help develop strong relationships.
Be assertive: Although using a standard format, companies are expected to display both compassion and empathy when giving their responses. At the same time, express your appreciation for the customer's feedback and provide suitable alternative solutions or recommended actions.
Track and adjust: Look regularly at your clients' feedback and tailor your answers appropriately. Do consider updating your templates to more effectively handle issues if you see any repeating trends or complaints.
Try to find a mix of consistent and personalized messages. Craft customizable patterns and ensure that your customers are feeling both cherished and heard.
Always keep in mind that each customer feedback is an excellent way to engage, address concerns, and demonstrate your dedication to your customers' needs.
In other words, the impact of using similar replies to customer reviews is multi-layered. At the same time, they provide efficiency and consistency, but they also create issues in terms of brand perception, personalization, and client interaction. Companies need to find a careful equilibrium by customizing their responses when necessary, showing empathy, and monitoring feedback to adjust their impact. By choosing to adopt strategies that focus on customer satisfaction and involvement, businesses can successfully manage similar response practices, nurturing long-term success and positive customer journeys. FeedCheck is a tool that helps you monitor your reviews and it also sends you custom alerts to notify you when you receive a new review so that both you and your team will be able to reply to customers as quickly as possible.