Nowadays, reviews are more valuable than ever.
Understanding the importance of reviews, we developed the FeedCheck app to support entrepreneurs in monitoring their business by keeping in mind their most important critic: the customer.
I've already written a detailed article about the importance of reviews for your business (https://feedcheck.co/blog/customer-reviews-and-online-reputation/), and now I'll tell you and support you with examples, of suitable methods to ask your customers to leave reviews. If you follow these 5 easy tips, the success rate of gaining reviews will be over 90%.
Choose to collaborate with a reliable review collecting platform like FeedCheck which is experienced in managing a large volume of reviews that can provide you with clear statistics in order to support you and your business.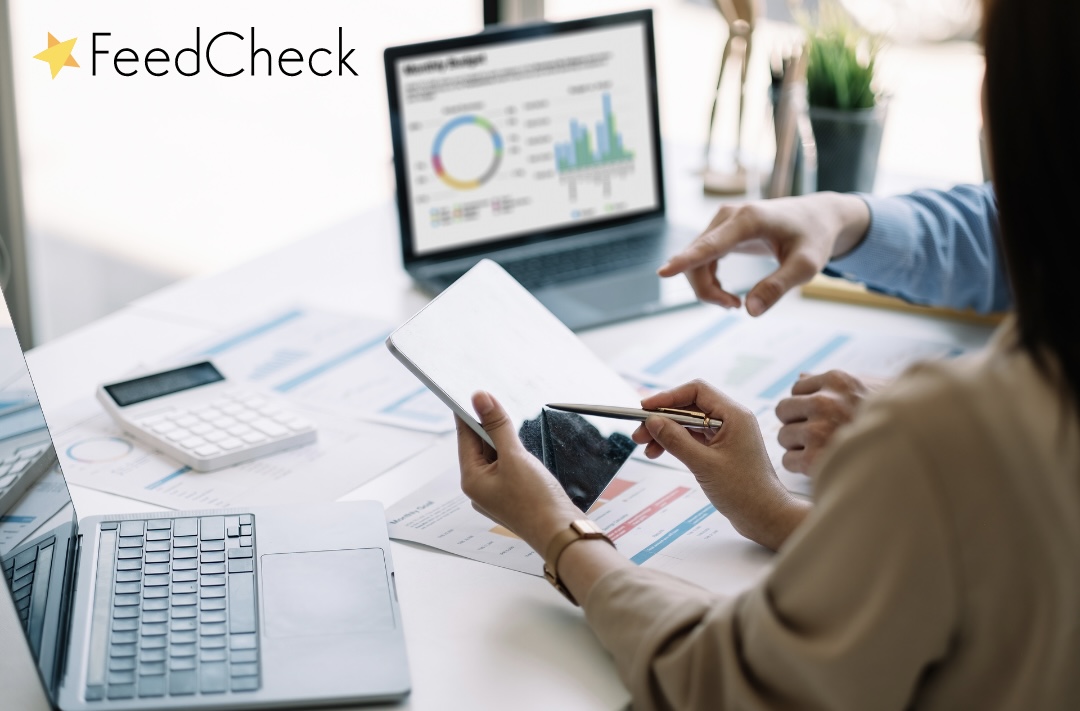 Optimize the review experience for your clients – this should be an easy process and no time-consuming.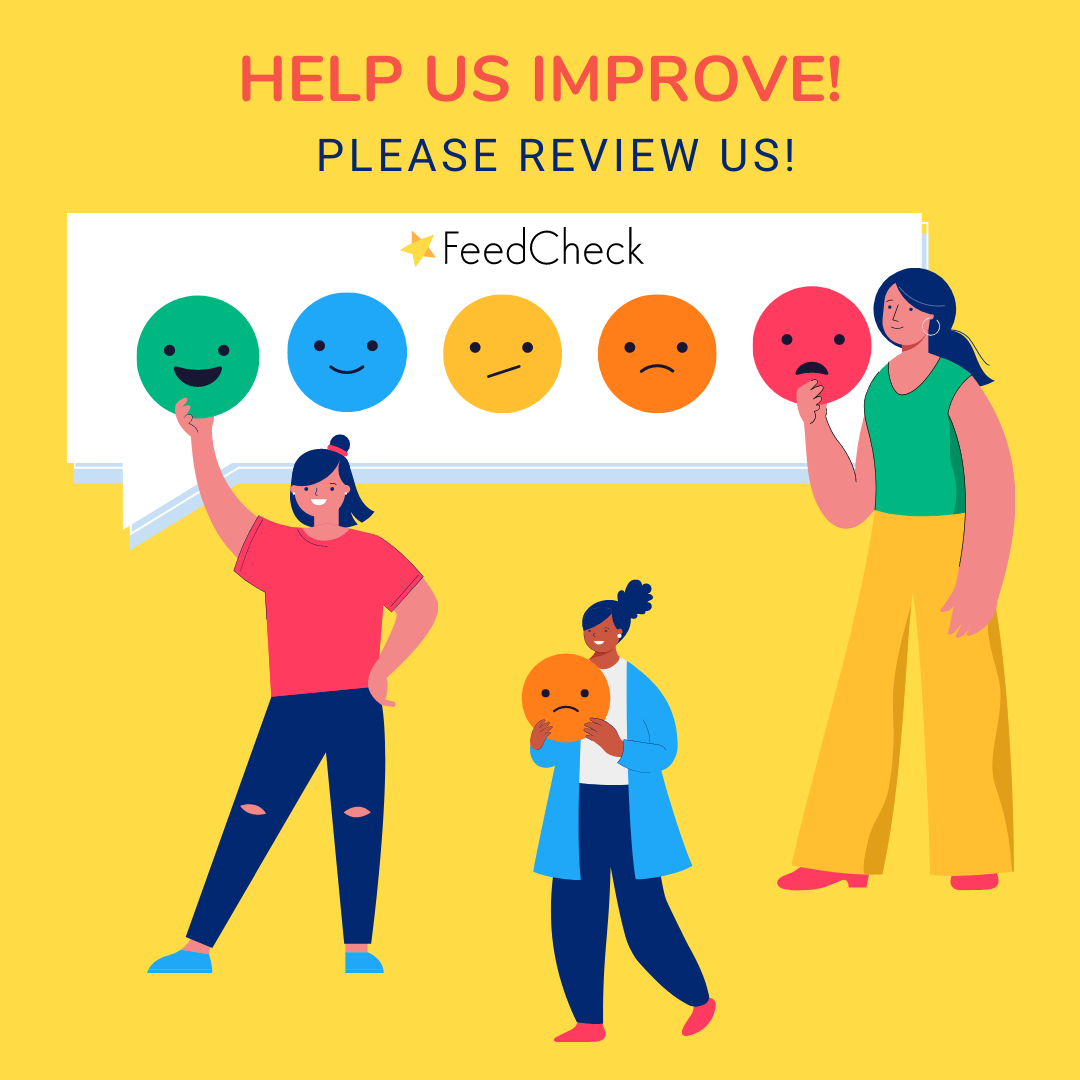 Provide a sample/template of how your customers can write a review – once again, the process must be simplified.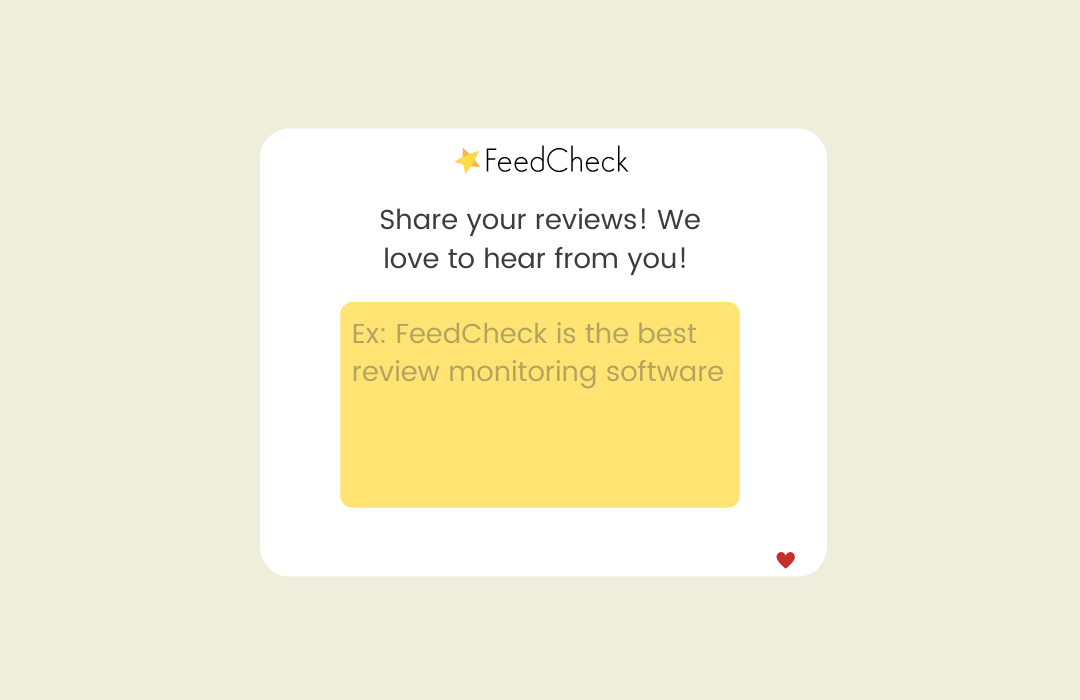 Offer benefits to your customers in exchange for their reviews in order to stimulate them.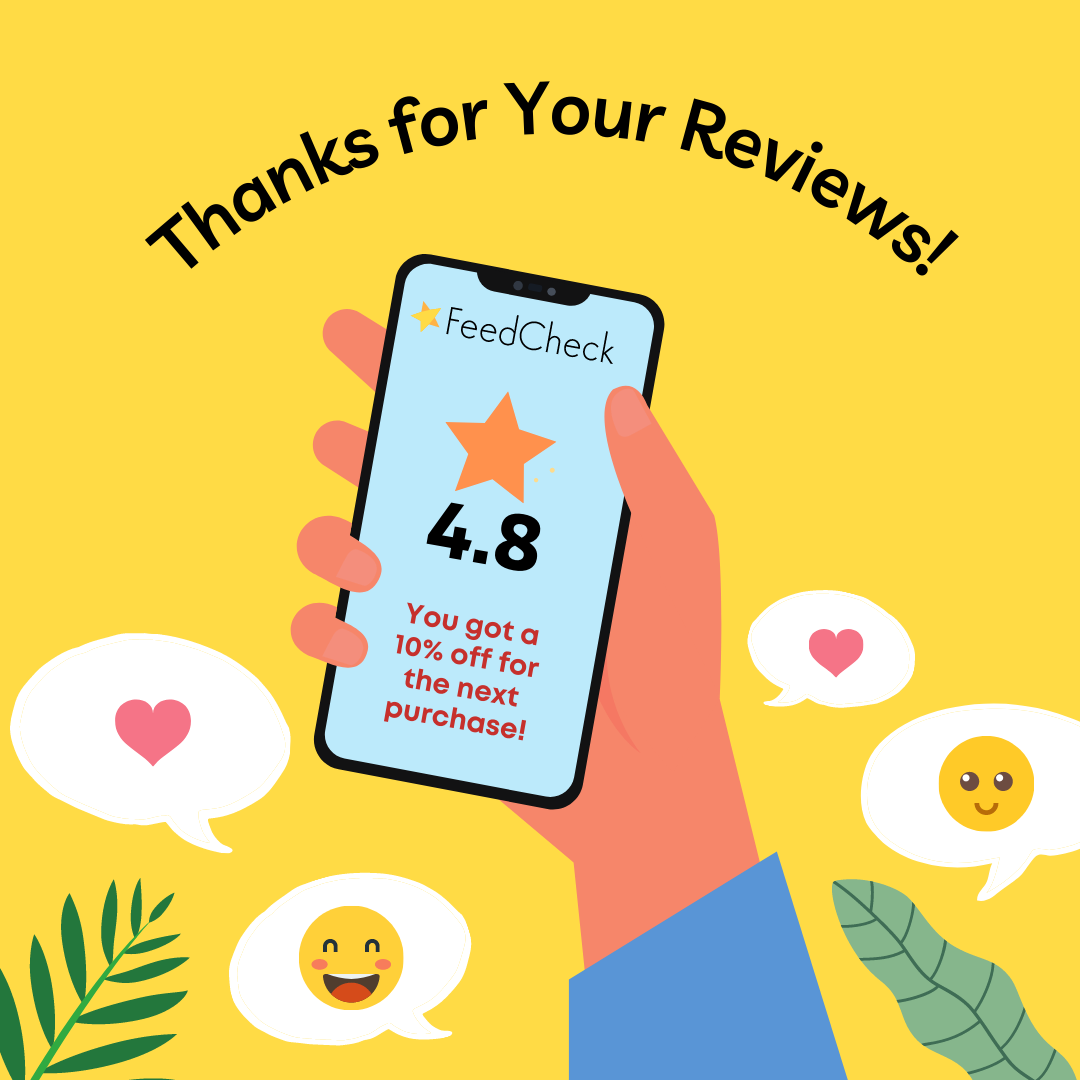 Responding to every review you receive should become a priority for you because the online reputation of your business is at stake.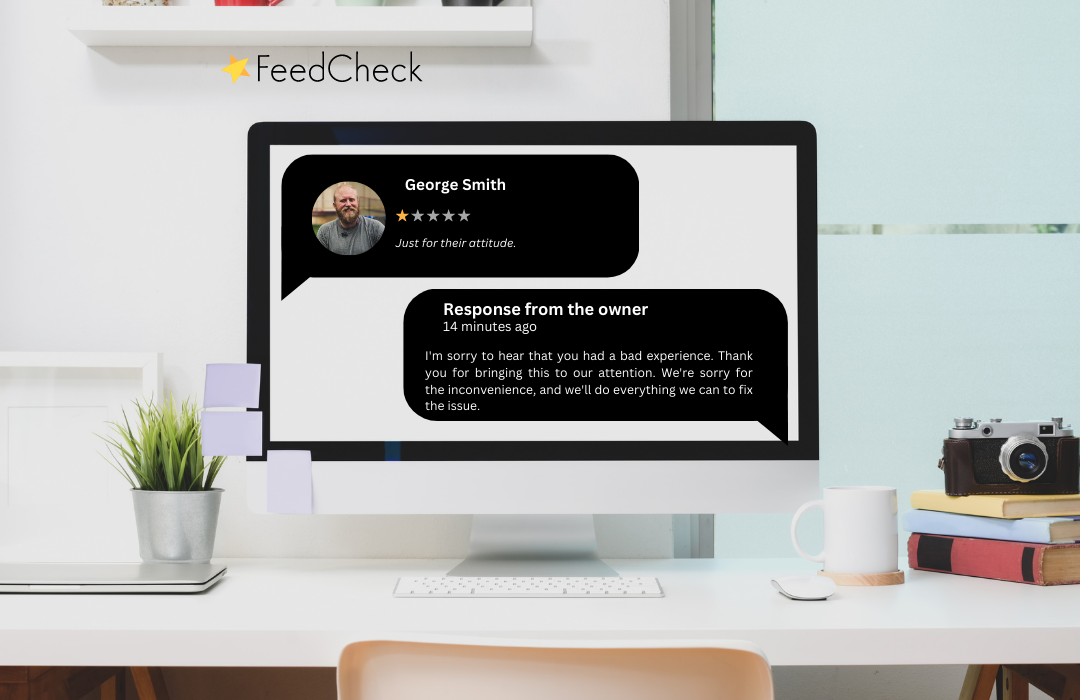 The 5 methods listed above are essential. Here's what you can add by category if you want to spice things up:
If you are a restaurant:
Ask for the reviews when you bring the check to the table. Also, ask the clients to mention the waiter's name in order to track your staff performance.

If you are a Software app:
Add a pop-up in the app and ask for the client's (1-10) satisfaction. If the rating is high you can go further and redirect asking for a review on the platform where your app is available (App Store | Google Play | G2 | Gartner Peer Insights | Capterra).

If you are consumer / retailer:
Send an auto e-mail for every order in 3-5 days thanking for the order and ask for a review of the product.
If you are a small business / package goods brand:
You can add a flyer in the delivery box saying that you appreciate their support and that they showed trust in you and your business, then ask for a review that is very meaningful to and important to you and your development.